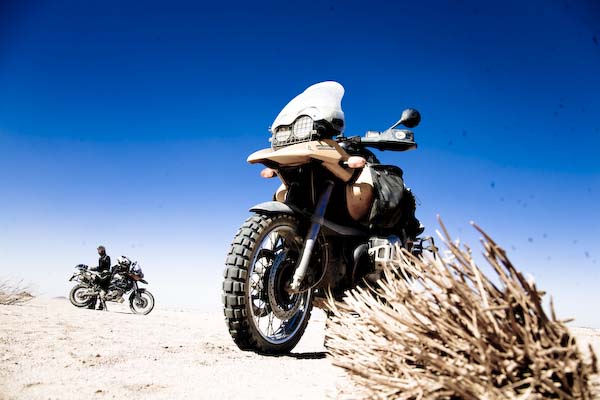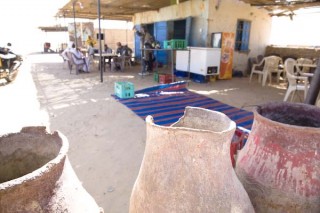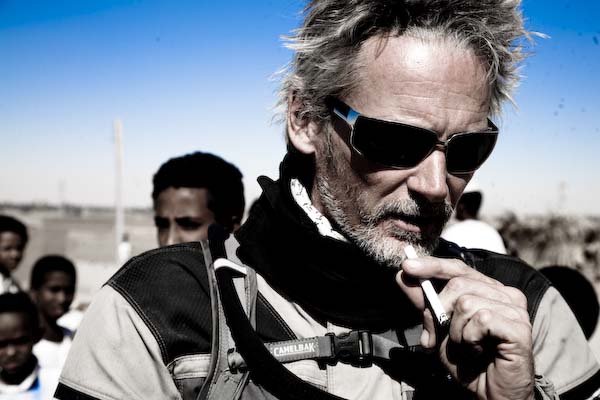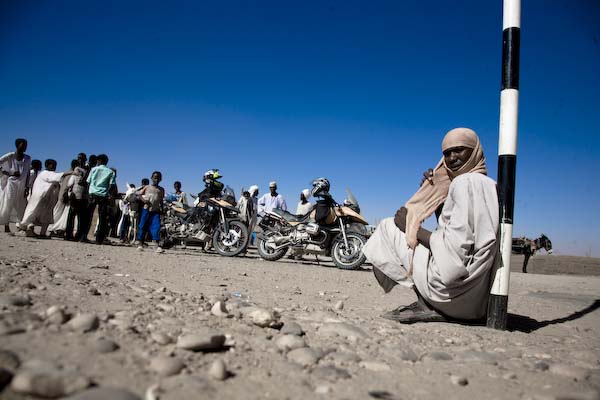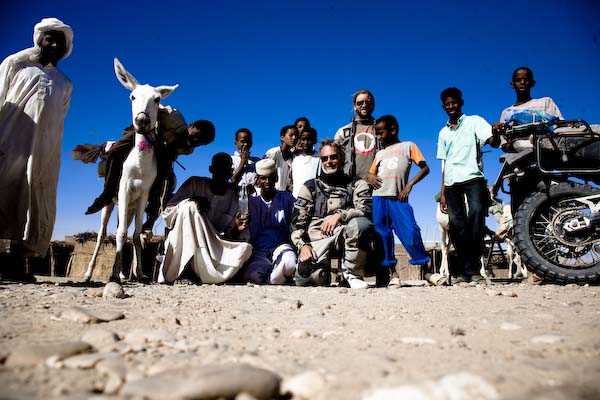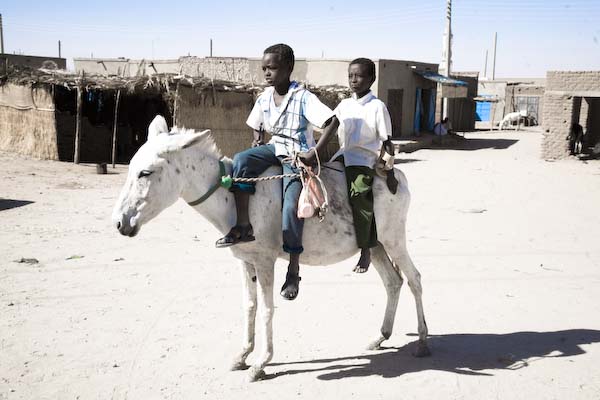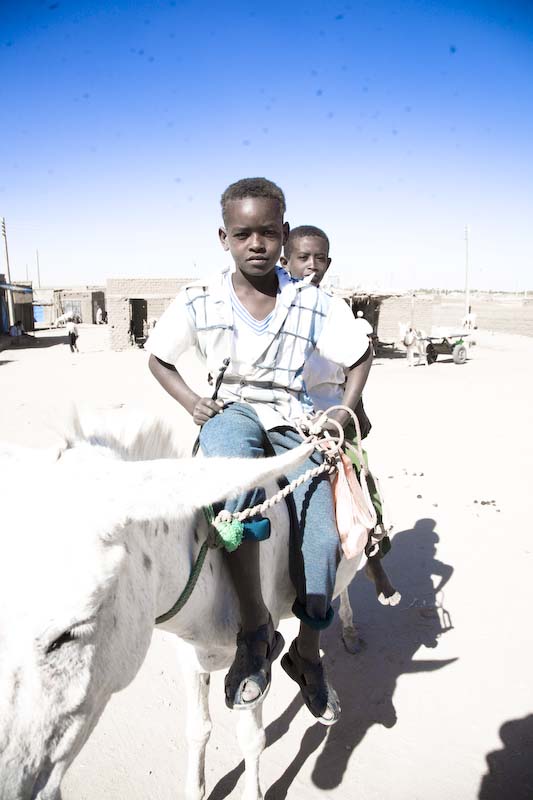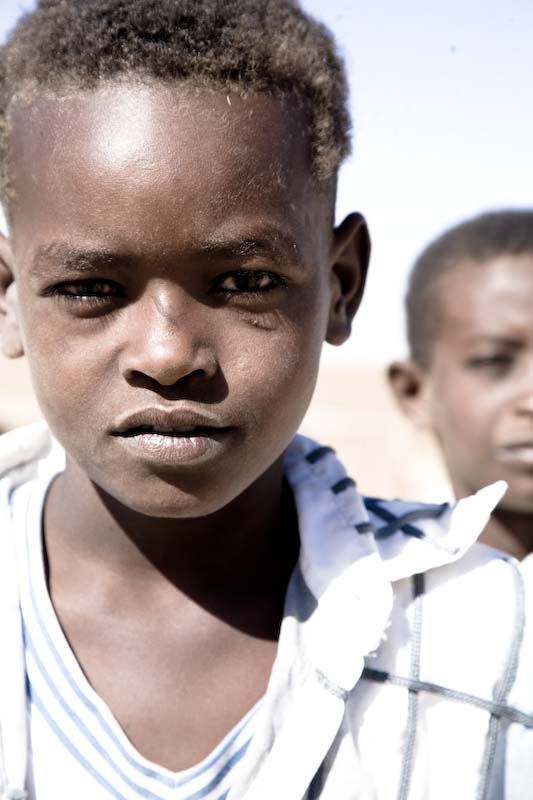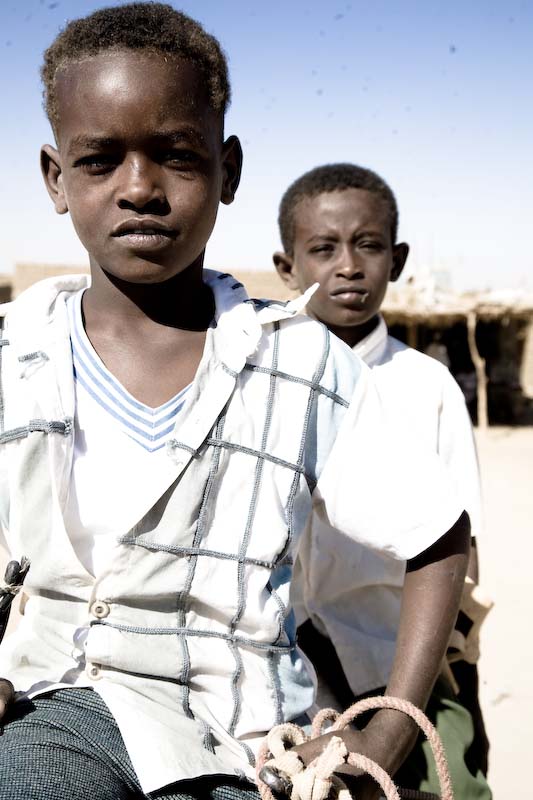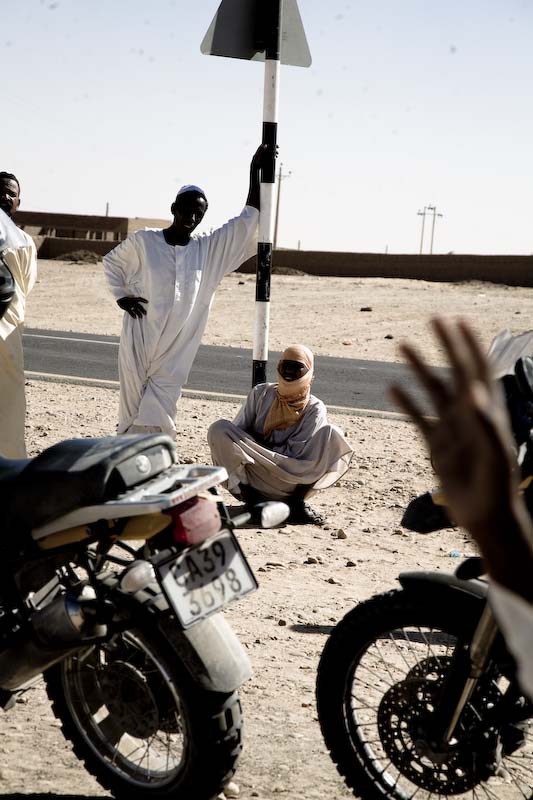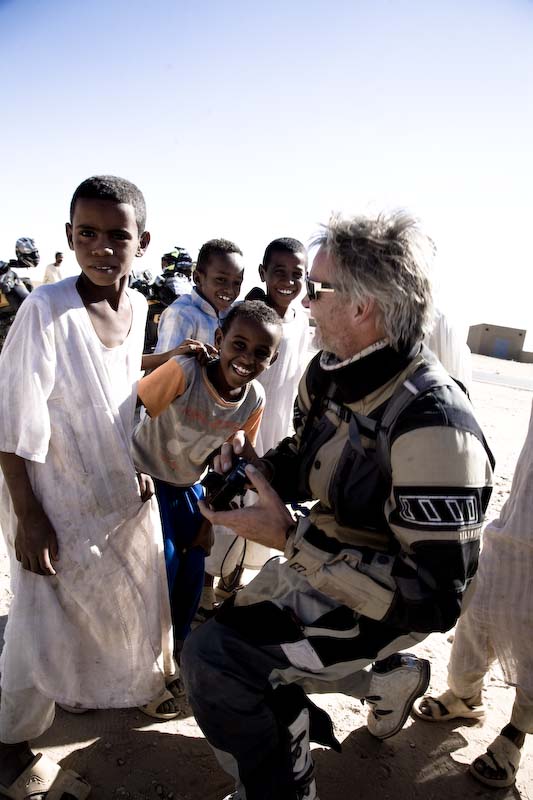 Anyways, see the video's and you'll have a better idea.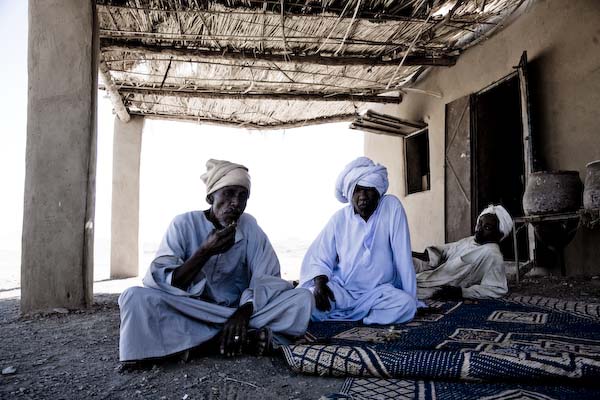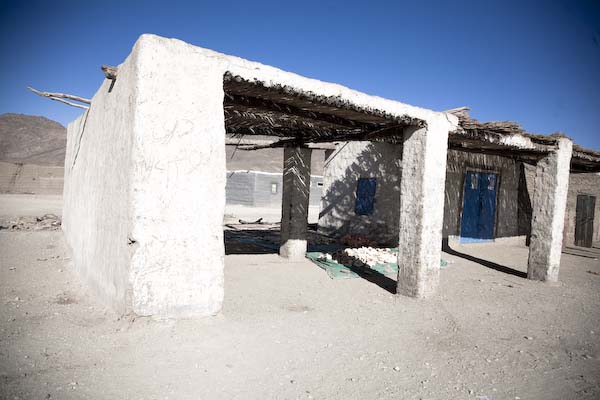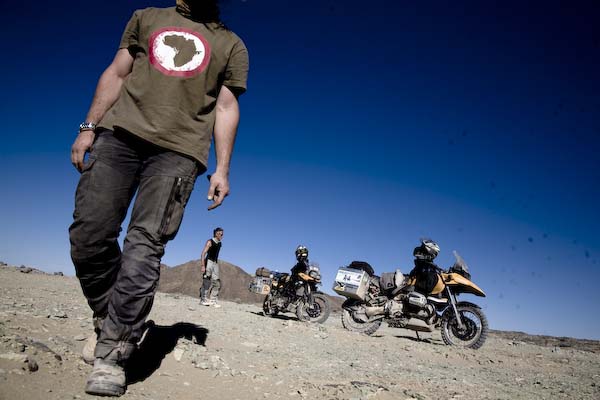 We are so dirty and full of dust it's ridiculous. I was actually completely clean yesterday morning after taking a dip in the Nile, ignoring everyone's suggestions that I should rather check with the locals whether there might be crocodiles. (As I came out one off the locals came running up to me making hand-signs, indicating crocodiles.) I think the guy was a bit paranoid.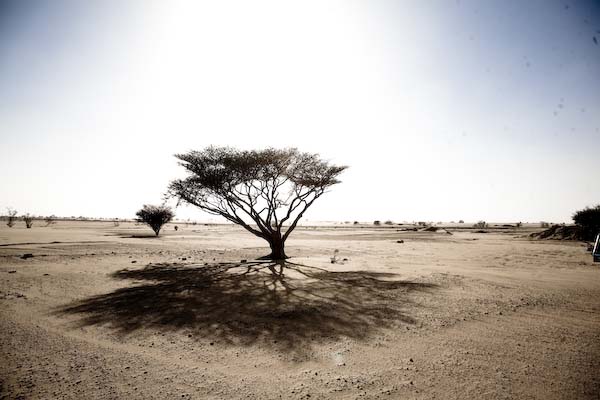 The change in people between Egypt and Sudan is huge. Geographically and culturally. Up untill this this point Sudan has been a perfect mixture between Arabic and African culture. Even the music you hear in the villages. So much better than the pathetic Arabic pop-music that is played at maximum volume everywhere in Egypt. I've actually managed to even enjoy some off it today where we had lunch at a "teahouse"/restaurant (if you may call it that) and that's saying alot. The people are really friendly and they don't hassle you all the time like in Egypt. The question "how much" (refering to bike) doesn't come up. You don't have to put up a fight to get your change back if you buy something. Some kids might come up to you asking money but not often and at least they leave again after you've given each 20US dollars or so. If it wasn't for that, Sudan would've been the cheapest traveling up to date. No, I'm just kidding about the 20 Dollars.
Since we've arrived at Wadi Halfa we've been sort off traveling with Anselm and Johanna and,
Florian who we've originally met in Jordan at Macdonalds on his little 50cc scooter. (He's doing the same stretch as us, Germany to Capetown) This has probably been our greatest luck till now. Anselm and Johanna are traveling in an old army truck and has served as the ultimate "support truck" for us. We're sort off traveling on our own during the day and then meeting up in the evenings to set up camp together. Johanna has been spoiling us with lovely dinners and Anselm, who's a qualified "mechaniker" and who has all the tools and bits you could ever wish for while on Safari, has been helping us with fixing the little things that needs fixing on the bikes in the evenings. He's one of those guys who just loves repairing stuff, and more importantly, knows how. They've also been taking our very heavy luggage in their truck today which allowed us to travel without any extra weight. What a pleasure to drive these off-road stretches without any luggage.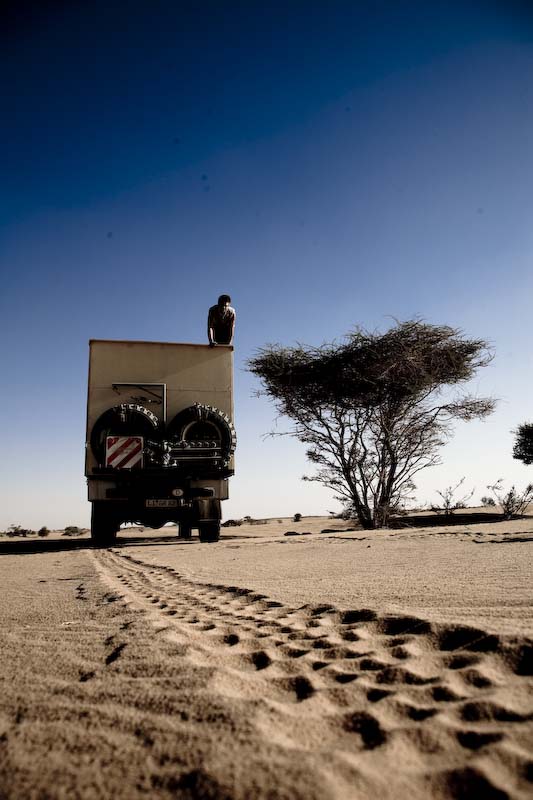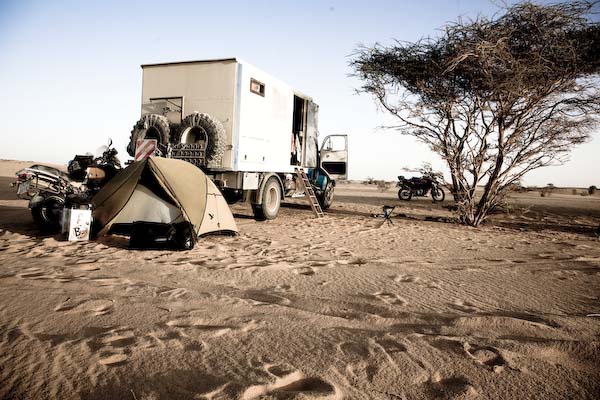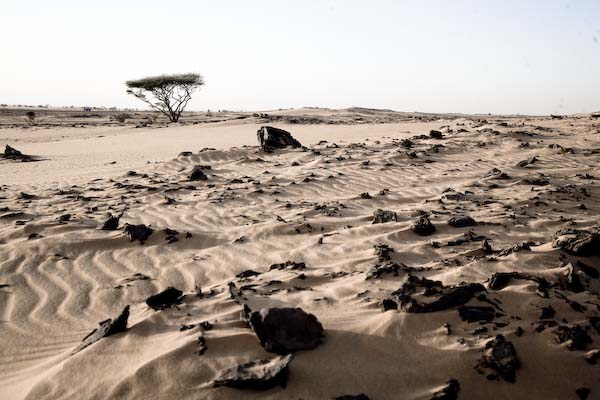 That's also the reason I've managed to come off my bike only once today… or was it twice? We are really feeling the adventure now for the first time since we've left Germany. The first half off our trip has of course also been an adventure in it's own, but not like this. Now is really Africa in all its glory. We're in it now. Feeling it. Loving it.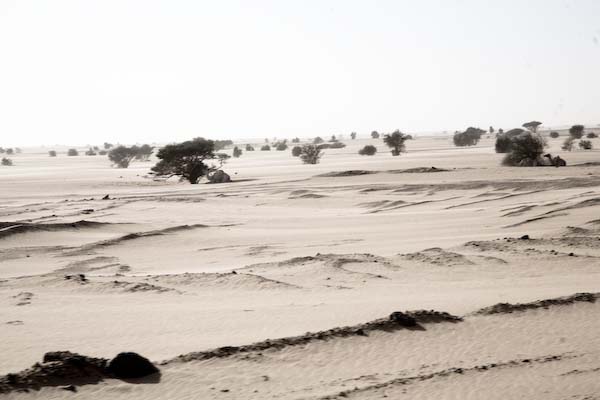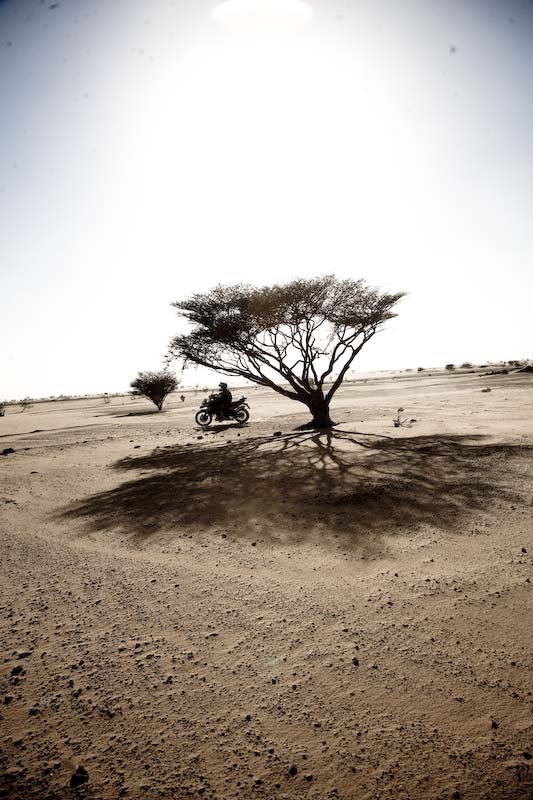 Lets hope that my next post will be as positive as this one….
Greetings aus Dongola.